The month of January has come and gone and it was a relatively quiet month as it terms of weather compared to December.  MSP airport recorded 17 inches of snow for the month, which raised the seasonal snow total to 60.4 inches.  January was notable for being cold overall. Out of the 31 days, we hit the freezing mark on the 29th, otherwise we were below freezing during the month.  The last time the temperature failed to reach at least 32 degrees for an entire calendar month was December 1983.  Ironically, the 1983-84 winter season would see the highest snow total on record at 98.6 inches.
February is looking to be much of the same.  According to the Climate Prediction Center, the Upper Midwest is expected to see below average temperatures and around average precipitation chances.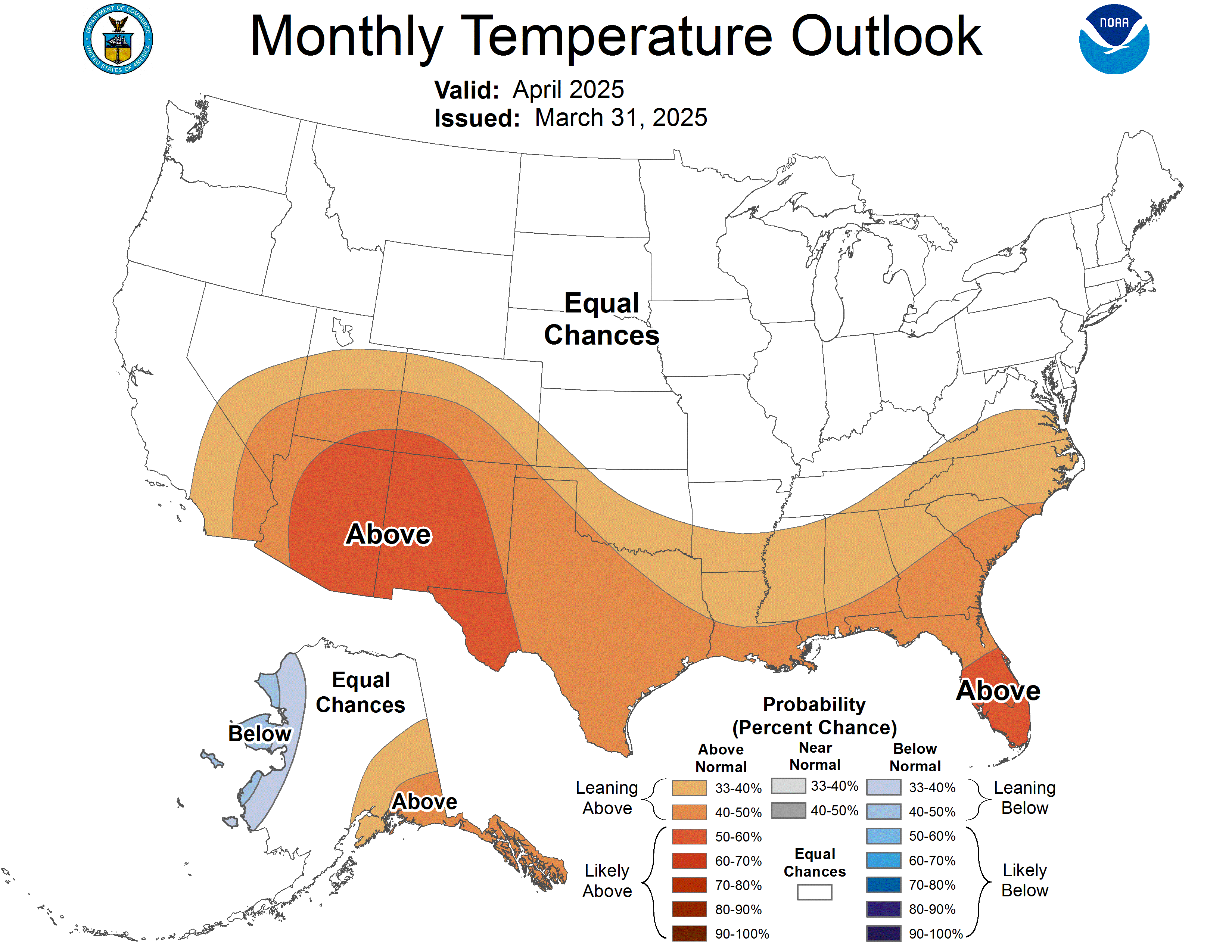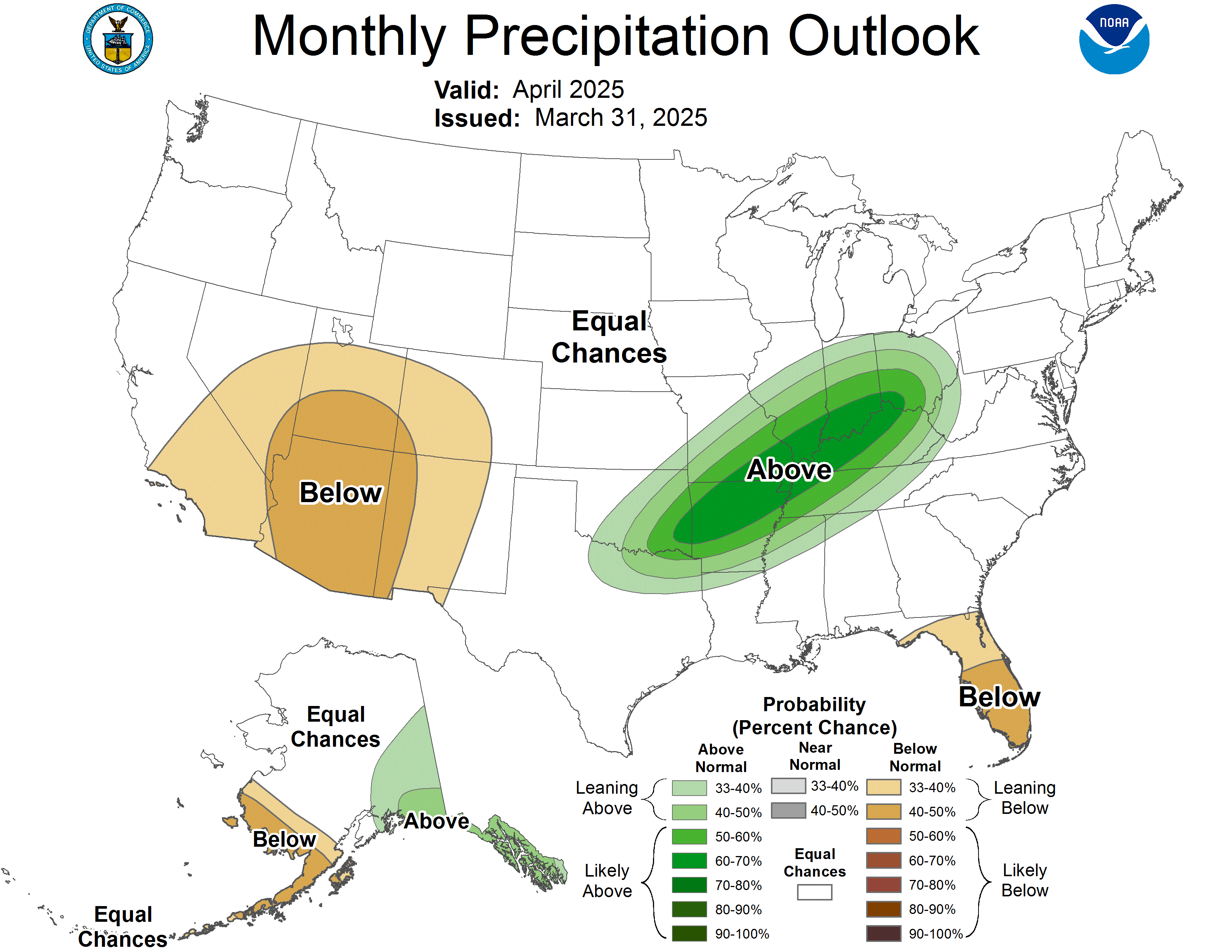 The average temperature for February in the Twin Cities is 26°F.  If you're interested in more climate data for February, click here for the information.  February brings the home stretch of winter.  One month away until the meteorological start of spring!
RS